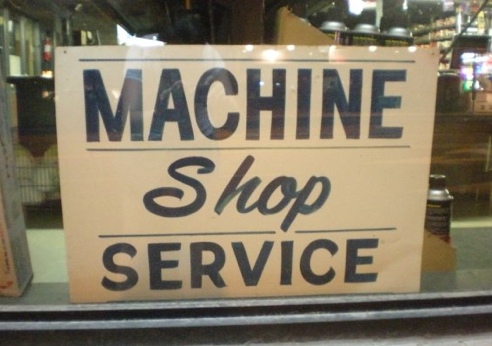 I'm a writer and an editor, and a bit of a words-freak. I'm the content editor for Gopher magazine, and write for companies, publications, individuals and friends. Sometimes the words I write are printed. Sometimes they remain digital. I love a challenge only slightly less than I love researching, and am curious to a fault. Good design brings peace into my heart.
I'd like to copywrite for you, or translate material into Spanish. I can also work with you to help you craft great professional documents and submit polished written material.
Please visit the services page for details.
 …..
Soy escritora y editora, y estoy un poco obsesionada con las palabras. Soy la editora de contenidos para la revista Gopher, y escribo textos para compañias, medios, individuos y amigos. A veces, las palabras que escribo son impresas. A veces permanecen en formato digital. Me fascina un reto casi tanto como me encanta investigar, y hay quienes dicen que soy demasiado curiosa. El buen diseño le brinda paz a mi corazón.
Estoy disponible para redacción de textos publicitarios, y para realizar traducciones al inglés. También puedo ayudarle a crear documentos profesionales y a presentar material escrito de alta calidad.
Para mas información, por favor visita la página de servicios.